Weekend Warrior (n): Someone who holds a regular, rigorous job during the week which restricts their ability to party/go on trips/partake in awesome activities and thus plans epic weekend activities to compensate.
The definition speaks for itself: There's no stopping the Weekend Warrior! Hours on end in the office can get to your head.  But the light at the end of the tunnel is the 48 hours of action packed events. Stop scrolling through Pinterest and fantasizing about the perfect trip when you can take action. Your adventure can start now! So when it comes to your inner warrior, how do you like to spend your time?
San Jose del Cabo has all the adrenal filled thrills that are guaranteed to fuel your inner warrior!
Surfing
Scuba Diving and Snorkeling
Zip-lining
Swimming with Dolphins
ATV rides
Parasailing
Fishing
Offroading
And much more! Not to mention, delicious dining and incredible nightlife to top the day off.
There are endless opportunities to be done. So how will you make the most out of your weekend?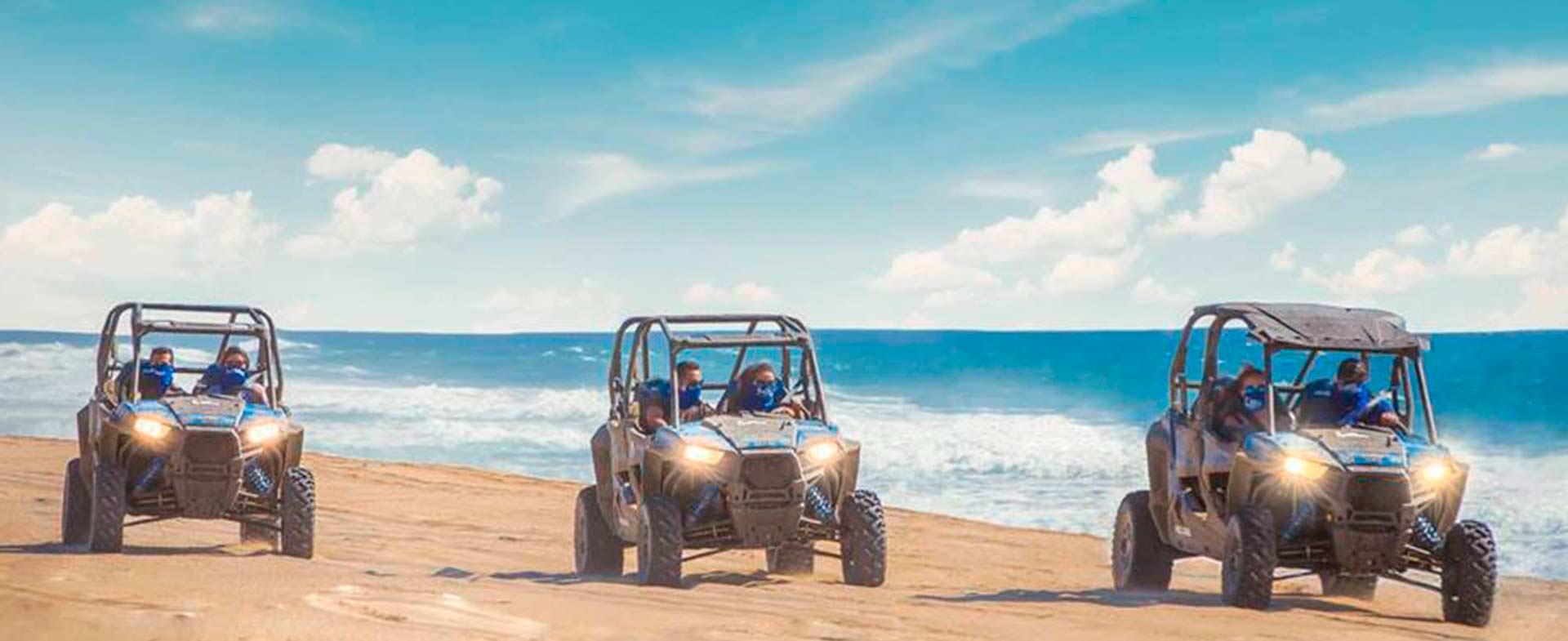 Real Experiences from Real People!
What are you waiting for? Book your memories with us now!